What Is Website Copywriting?
Website copywriting is anything written on a website that helps advertise, market or inform customers about products or services. Good copywriting incorporates a few different principles.
First, any content you create should be high-quality. This means you need to avoid grammar mistakes and focus on readability.
Second, good copywriting should include aspects of SEO, or search engine optimization. Each piece of content should be directed toward the audience and focused only on one or two keywords. Proper formatting, including bullet points and headings, should be used.
Along with formatting and readability, every webpage, email newsletter, social media blast and blog post should have a call to action encouraging the reader to take the next step, whether you want them to sign up for a free consultation, attend an event or make a purchase.
What Are Website Copywriting Services?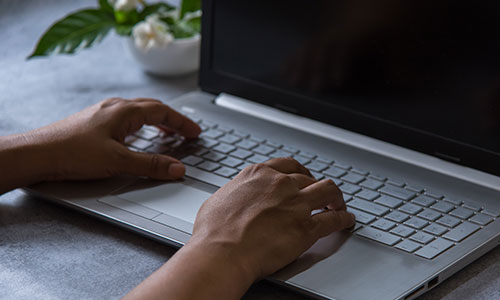 Website copywriting services create content optimized for online viewing, such as blogs or landing pages. Through these content creation companies, teams of writers craft original content for websites while incorporating SEO practices. Depending on your needs, you can purchase content specific to your website at almost any scale.
Using website copywriting services can help you get the quality content you need without the hours and hours of work it would take to create it all. Besides, these professional services strive to persuade and entice the reader, giving them the need-to-know about your product or service while encouraging them to learn more about how it can solve their pain points.
Hiring a website copywriter agency unlocks access to a slate of great writers who can help you achieve your brand's content marketing objectives. Simplify business workflow and take the pressure off you and your team by leaving copywriting to the experts.
Why Is Website Copywriting Important?
Websites are no longer used as online Yellow Pages listings. Instead, they are often the main source of traffic, sales and customer awareness. For online stores, websites are the heart of the business and must look and work at their very best. For brick-and-mortar businesses, websites are still important features because they build brand authority and help inform customers before showing up in person.