Why you need Analytics?
Analytics is a robust and powerful tool that provides indispensable information about your website and visitors.
With more than 56% of all websites using Google Analytics, it's also one of the most popular tools out there for digital marketers — and for good reason. The tool allows you to access a wealth of information regarding your site's visitors.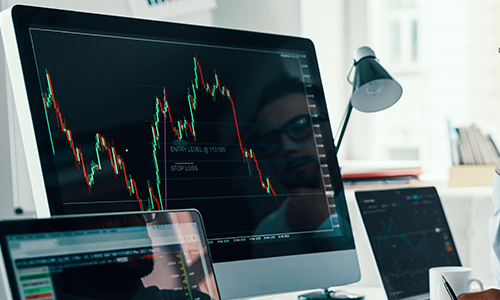 Here's just a few pieces of data you can get from Analytics:
Amount of traffic your site gets overall
The websites your traffic came from
Individual page traffic
Amount of leads converted
The websites your leads came form
Demographic information of visitors (e.g. where they live)
Whether your traffic comes from mobile or desktop