What is digital leadership?
Digital leadership is the use of a company's digital assets to reach business goals.  Digital leaders can be observed and classified by individuals and classified by companies as a whole. 
What makes a good digital leader?
Good digital leaders are well aware of their personal and their company's goals.  In addition, it is essential for strong digital leaders know how to use their resources wisely. Some characteristics that successful digital leaders have include:
Strong Communication

Creativity

Open mindedness towards trying out different technologies

Visionary

Making strategic plans to achieve business goals

Innovative

Risk Taking

Adaptability

What are the benefits of digital leadership?
Improves business culture

Makes employees more productive

Customer satisfaction

More revenue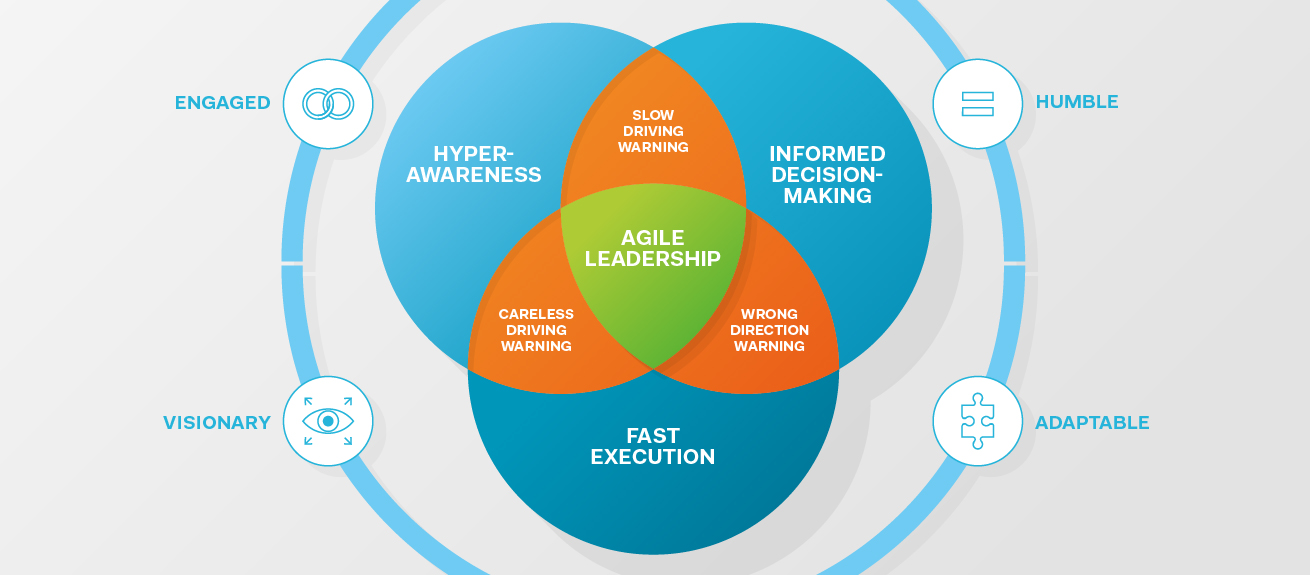 How to achieve being a digital leader in today's market?
Becoming a digital leader takes only a few steps, but takes a lot of thought on how to achieve those steps by choosing the correct technologies for the business. The COVID-19 crisis has been a huge driver in making companies invest in more digital technologies.  Common technologies that companies are investing in are in relation to improving customer service.  For example, retailers and restaurants have invested in their websites to give their customers the access to ordering their products for contactless pick-up or delivery.  Now that so many companies are being pushed to invest in new technologies, digital leadership is becoming more competitive than ever. 
Post COVID-19 many companies will go back to their traditional ways or slow down their spending in technological investments.  Other companies may be finding major success and may see further grow with the new technologies that they have been implementing to their business plans.  As a digital leader it is important to concentrate on what are the best strategies for company growth, employee stability, and customer experience once all of the craziness begins to calm down.