The Shed Case Study
Consumers come across fake products more often than they would think.  Oobah Butler, an individual from London, decided to take this theory to the test.  In the past, Butler would be paid by restaurants to write positive reviews.  This made him realize how easy it was to market a product without it being 100 percent what it seems.  Butler was sitting in his shed one day and came about an idea to market his shed as a restaurant.  He set up a website and even posted fake images of food that would be on the menu at the restaurant.  After catching the attention of restaurant goers, The Shed ended up making its way to the top of a variety of different searches.  One customer showed up and shared she found the restaurant because it was the top-rated veggie restaurant in London.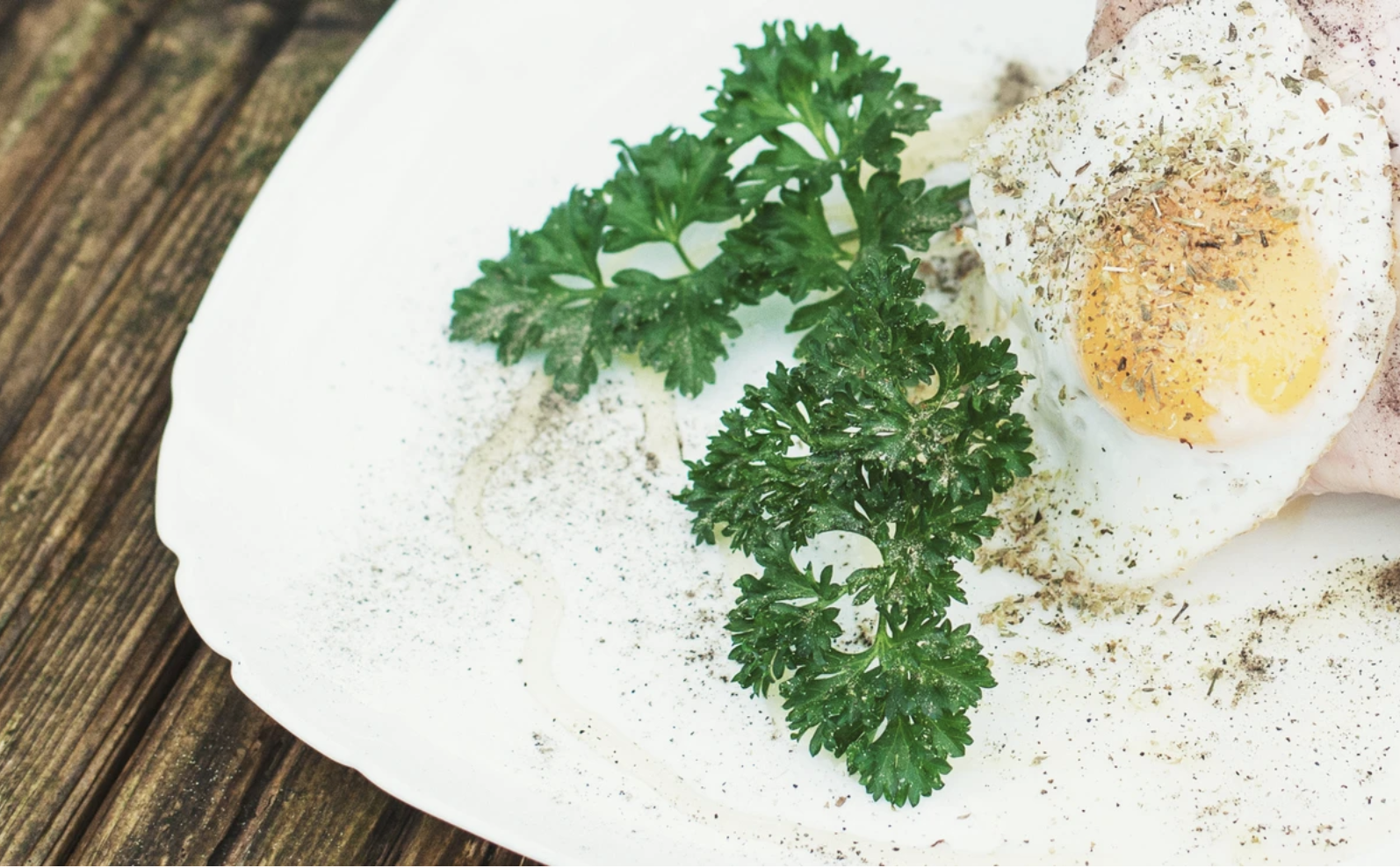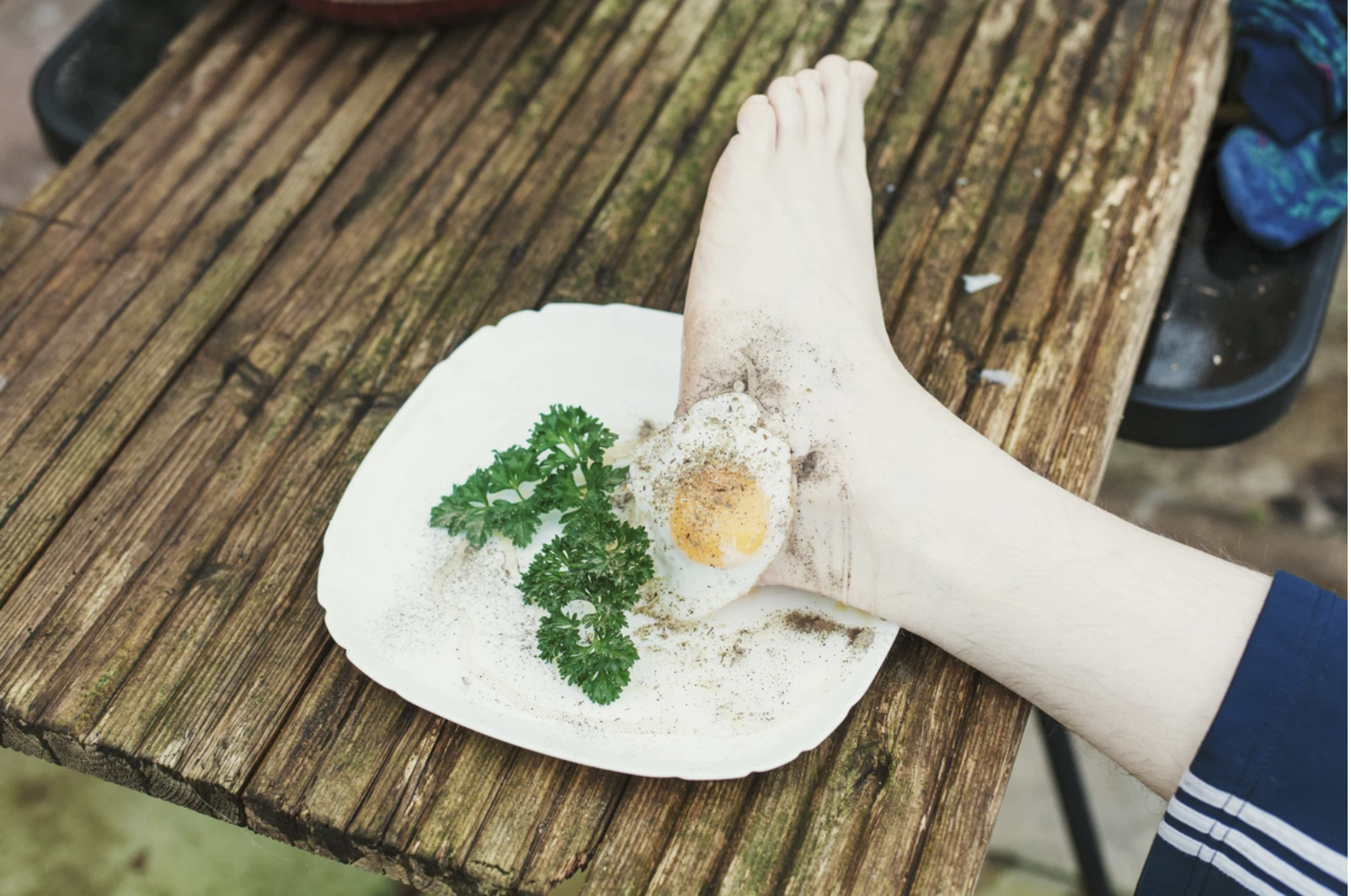 Overall, from this study it's evident that anything can sell as long as the marketing is done right. It is so important to be able to back up what you're selling.  
Sometimes excellent marketing can put a business in a tough spot if the marketing exceeds the product itself.  Here are some examples of when a product did not live up to its expectations:
Fyre Festival 
What was it?
A music festival in the Bahamas that took place in 2017.  After spending thousands of dollars on tickets, festival goers arrived at the festival location to see a festival partly setup and to find out that all of the performers backed out of their performances.  
Why did it fail?
Billy McFarland, the creator of the festival, has become known as a fraud.  His methods for organizing the festival:
lacked process

was selling something more than what was achievable

lacked accountability

lacked honesty with investors and employees  
The festival was advertised as a large-scale event but, little did McFarland know that large scale events (especially festival sized) can take years to put together; not just a few months.  The next large issue was the hype that the promos for the event created.  McFarland was getting celebrities, like Kendall Jenner, to promote the event which influenced a ton of people to purchase tickets. Lastly, McFarland and the other event organizers knew that that festival was going to be a flop, however, no one wanted to be accountable and cancel or postpone the event.  In the end, millions of dollars were put to waste and was eventually owed back to investors and event goers. 
Three years later and more lawsuits, totally 14 lawsuits, have still come out from the event.  Last week, two lawsuits involving large music artists, Blink-182, Major Lazer and Disclosure were finally settled.  Blink-182 received $500,000 from the music festival prior to the festival dates, while Major Lazer and Disclosure received $1.5 million prior.  Last week the artists had to pay back part of their earnings to help pay back investors.  The three artists combined gave back a total of $360,000.
The top 3 lawsuits involving McFarland, the rest of the festival creators, and event goers included:
Billy McFarland received 6 years in prison along with an ordered forfeiture of $25.6 million and being banned by the SEC for life.

Two event goers from North Carolina sued and received $5 million from McFarland.

Ja Rule, the rap artist that worked closely with McFarland to organize the event, was sued for $100 million for class action breach and fraud suit.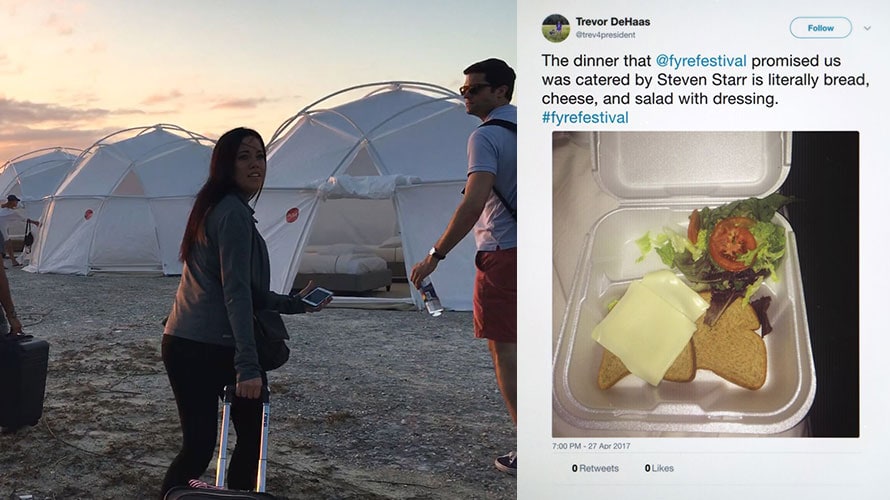 HP TouchPad
What was it?
In 2011,  Hewlett-Packard introduced the HP TouchPad.  The TouchPad was a tablet computer that lasted only a few weeks out on the market before getting pulled from the shelves.  The device was launched July 1st, 2011 in the United States and was discontinued by mid-August.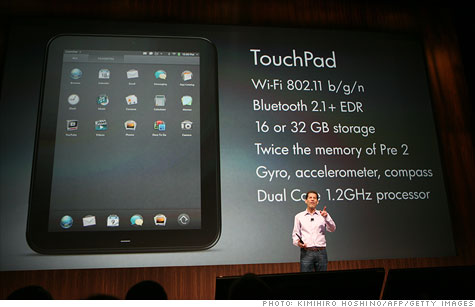 Why did it fail?
There were a few reasons why the HP TouchPad failed: 
the timing

the launch-party that created too much hype

not at up to date on trends when being compared to the iPad 2
In March of 2011, Apple released their iPad 2 which was lighter, could hold more GBs, and had a quicker operating system than the HP TouchPad.  Before the release date, HP hosted a launch party that created almost as much excitement as an Apple launch party would.  The event had thousands of press reporters that traveled from all over.  The launch party was held in February 2011, but was not officially released and available in stores until 5 months after the event.  Over the 5 month period, the excitement over the product dialed down and was taken over by the release of the iPad 2.  In addition to the 5 month wait time, HP experienced shipping delays for individuals who preordered the product.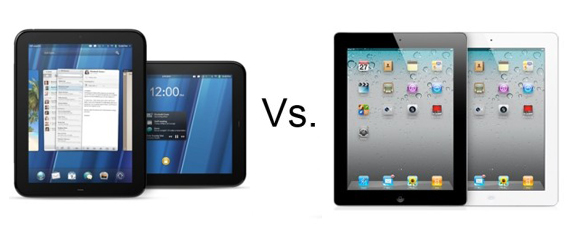 Segway
What was it?
In 2001, Segway came out with a new mode of transportation that was predicted to become the most popular way to get from place to place, especially in cities.  Experts predicted that 10,000 units would sell in the first week, however, reality hit and less than 10,000 units were sold in the first two years.  The public was amazed by the two-wheeled transporter.  Some would even say that it looked like it came straight out of a sci-fi movie.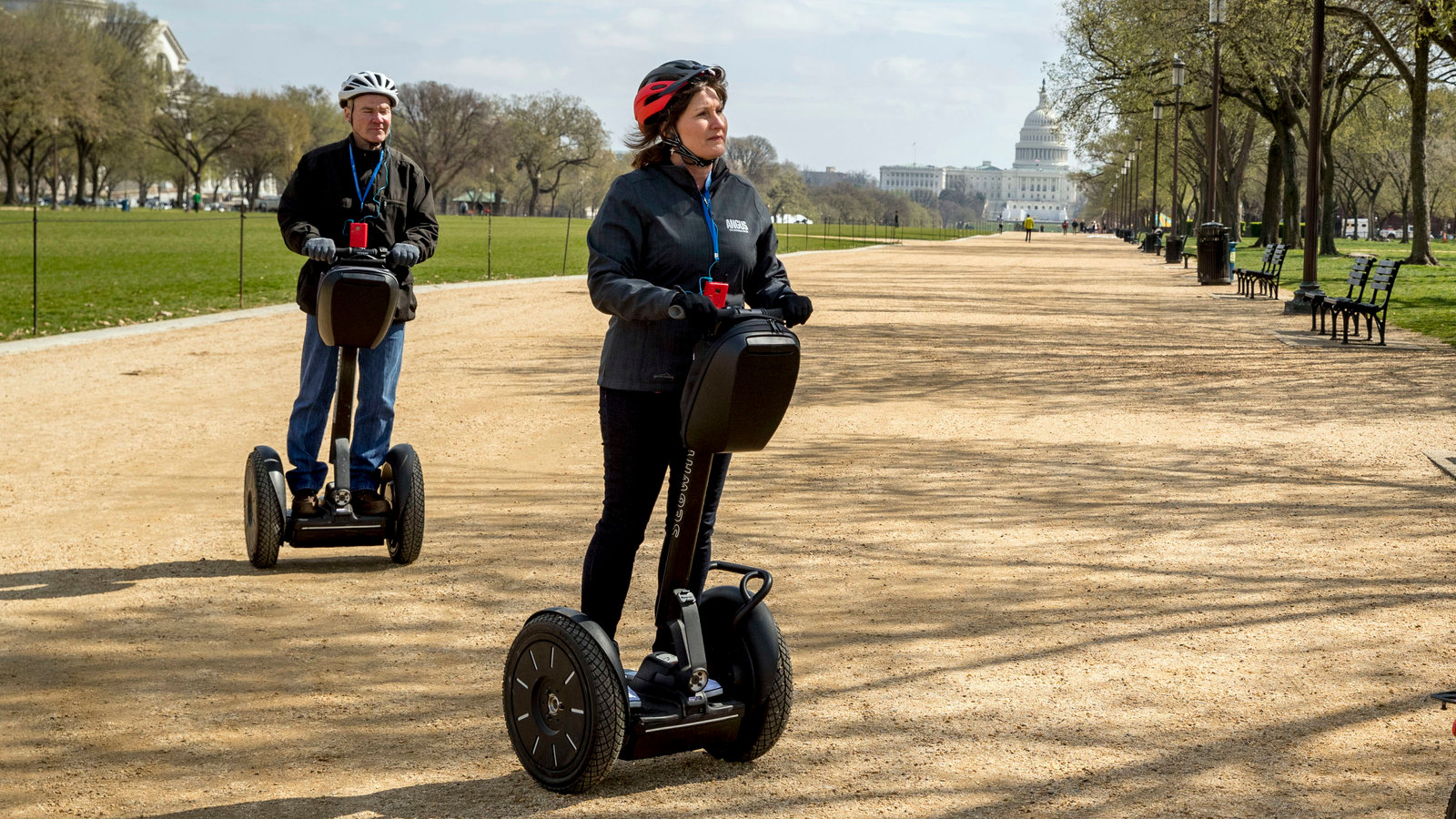 Why did it fail?
Segways are still around today, but are still considered to be a failed product due to them failing to maintain the hype.  Here are some reasons why the Segway lost its hype:
Too dangerous

No safety regulations

Poor pricing strategy

Too many

market segments

High expectations

It was a

product

not a solution 
Segway may not have been very innovative itself but was inspiration for other companies to create something new and innovative.  Products such as electric scooters and hoverboards took the ideas from the Segway and turned them into a product of their own.