What is malware?
Malware is a malicious type of unwanted software that is written with the intent to harm an electronic device.  The harm that it can cause is damage to software on the device and steal personal data.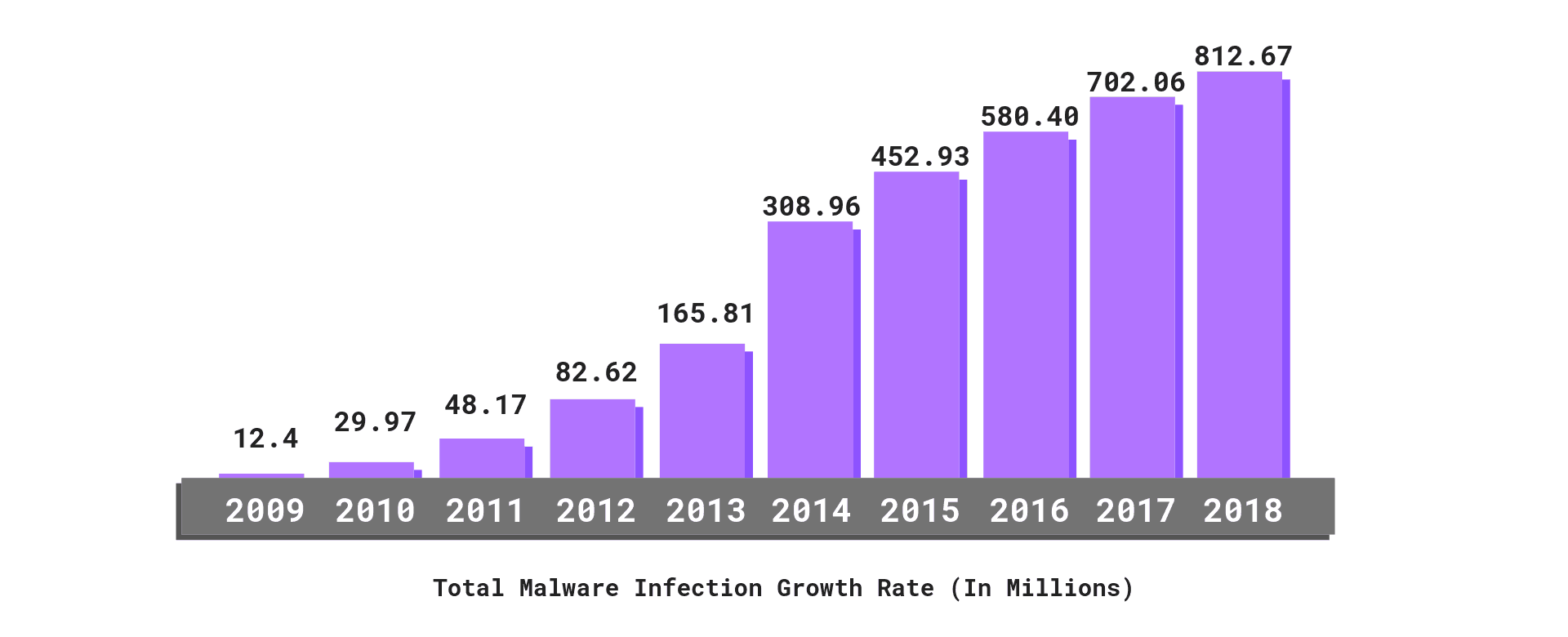 What is spyware?
Spyware is an unwanted piece of software that installs itself onto your electronic device.  Most spyware has the ability of stealing internet usage data and other sensitive information.  Spyware tends to target usernames and passwords for banking sites, email, and social media.
It is common for advertisers, data firms, other private external users, or even employers to use spyware.
Types of Spyware:
What is ransomware?
Ransomware is a type of malware that encrypts a user's files.  The ransomware attacker demands a ransom from the user.  The ransom that is demanded is usually personal information like phone numbers or social security numbers. 
How to prevent it and protect yourself?
Only trust websites that are SSL encrypted
Make sure your website is SSL encrypted (https://)
Avoid shared hosting plans
Limit website access to only key users
Use on site security monitors – list here
Use multi layer opt-in
Use secure web portals
Create strong passwords and never use the same one twice
Do not open emails from unknown senders
Do not download files from untrustworthy sites
Do not click on pop-up ads
Use trustworthy and reputable antivirus software 
Backup your website often
Update your software and plugins often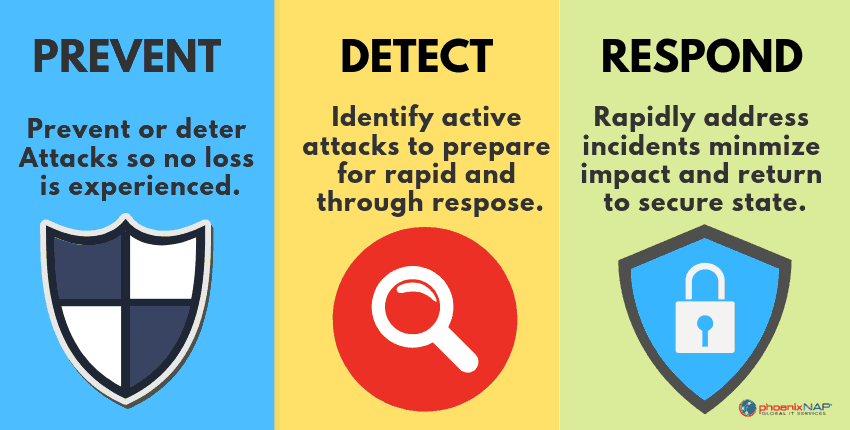 Contact us for more info.