Servers & Hosting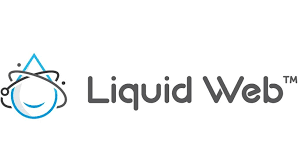 What does the tool do? 
Liquid Web is a hosting company that works towards proving a fast, secure and hassle free experience to customers. 
Price: Dedicated $199/month, VPS $59/month, Cloud Dedicated $169/month, VMware Private Cloud $1,599/month, Managed WordPress $19/month, Managed WooCommerce $19/month, Magneto Cloud $49/month, Cloud Servers $250/month, Private VPS Parent $139/month, Server Cluster $743/month, High Performance $1,127/month, High Availability $1,448/month, Database Hosting $1498/month, HIPAA $343/month
Pros and Cons
Very reputable companies use Liquid Web, high performing servers, high security, great customer service 

No shared hosting option
SEO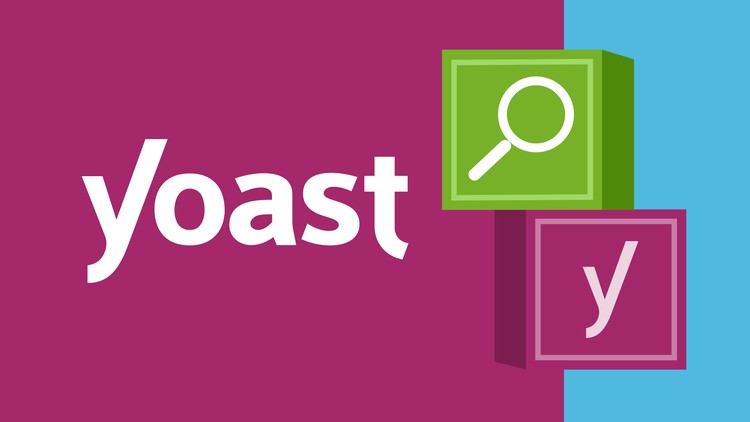 What does the tool do? 
Yoast SEO is a WordPress SEO plugin that allows site owners optimize keywords, key-phrases, synonyms, and related keywords. 
Price: Yoast SEO free, Yoast SEO Premium $89
Pros and Cons
Accessible, user-friendly, SEO proofreader, prevents content scrapers, attracts more visitors to blog posts

Does not always align with the intent of content
Stock content and creative assets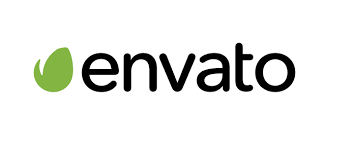 What does the tool do? 
Envato is a one stop shop for creative assets, tools and talent.  Users can buy and sell their creative assets, have access to smart design templates, and hire freelancers.  Creative asset options include graphic templates, website themes, photos, video and audio. 
Price: Individual $16.50/month, Teams $10.75/month per member, Enterprise (enquire for price)
Pros and Cons
Single subscription has unlimited downloads, new items added everyday, large library to choose from, high quality graphics

All users have access to the same libraries
Domain names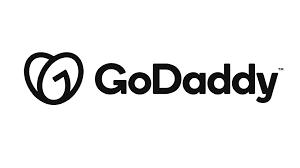 What does the tool do? 
GoDaddy is a service platform for entrepreneurs that gives tools to them to help online growth. GoDaddy lets users create an online space, manage their work and attract more customers.  They are also well known for their domain management tool.  The tool helps users search domain availability, manage their domain and make payments. 
Price: .com Domain Names $11.99 for the 1st year, .net Domain Names $14.99 for the 1st year, .org Domain Name $9.99 for the 1st year, .blog $9.99 for the 1st year
Pros and Cons
User-friendly, affordable, accept multiple payment options

Reported sign-in difficulty