Newport, RI clients, or customers – check out the website designed by our team
We're proud to have worked with over 100 Rhode Island businesses and small businesses in our first 6 years. And growing! Contact us for your website design and development needs.
If you're looking for a design company that will take your business to the next level, look no further than J. ARTHUR & CO.! We have years of experience creating beautiful, user-friendly websites that help our clients stand out from the competition. And our team of talented designers and developers can create custom pages and designs that'll perfectly reflect your brand and message. Ready to see what we can do for you? Check out our website designs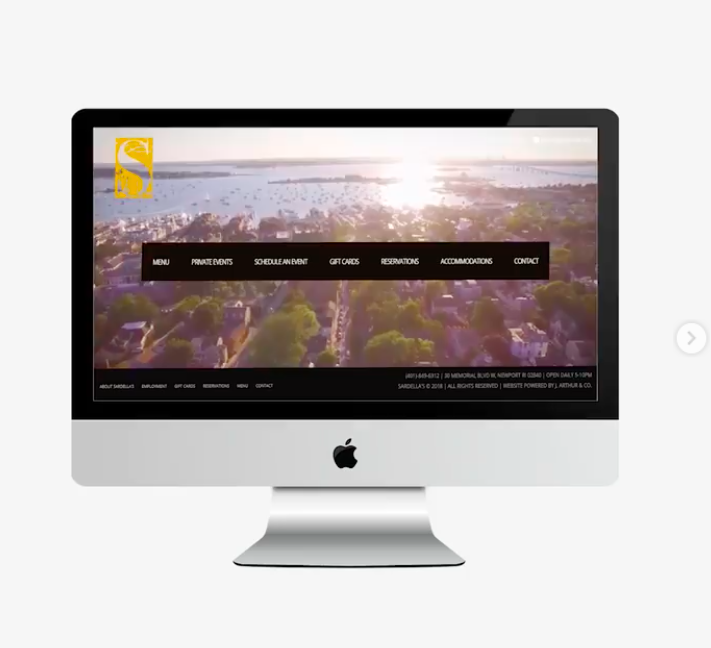 S&S Fabric Products, https://ssfabricproducts.com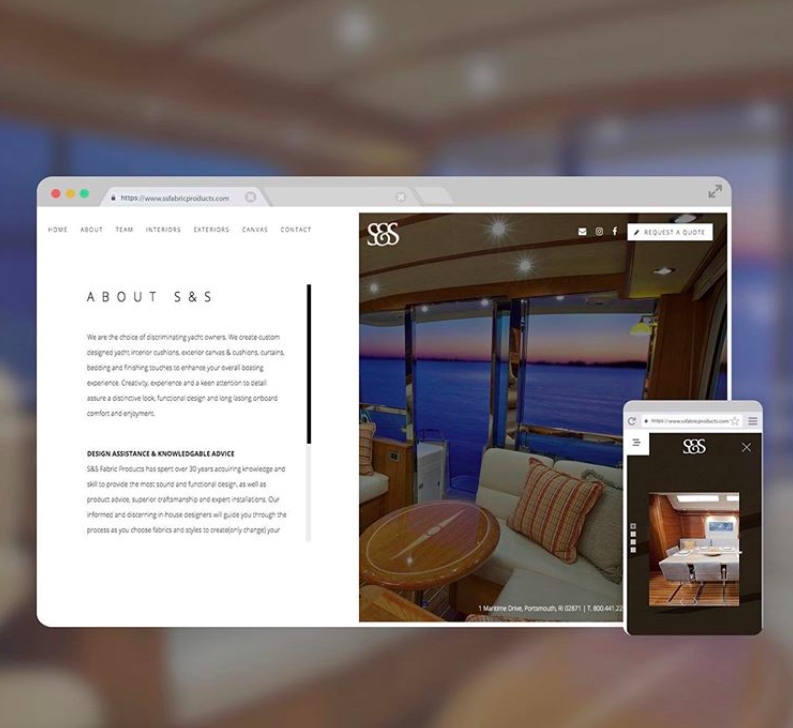 Howard Johnson By Wyndham, https://newporthojo.com
Vanderbilt International Properties, https://vip-newport.com
The Fitzpatrick Team Remax, https://fitzpatrickteamremax.com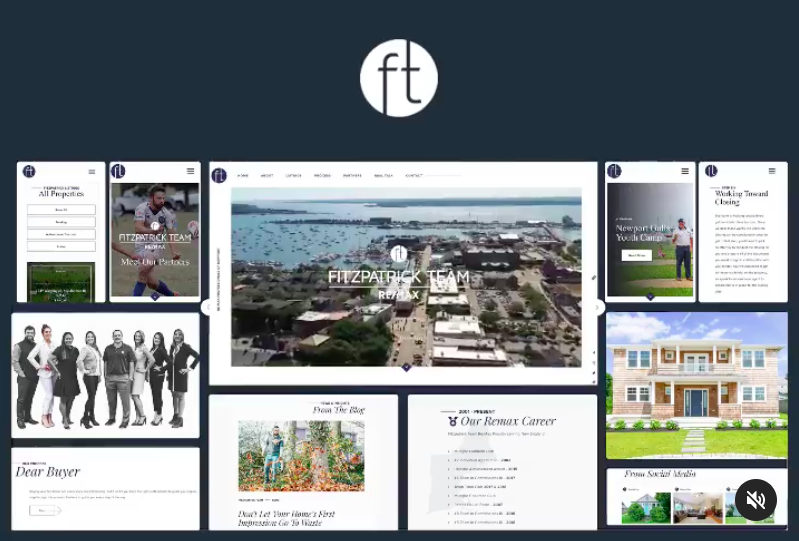 ESHI Builders, https://eshibuilders.com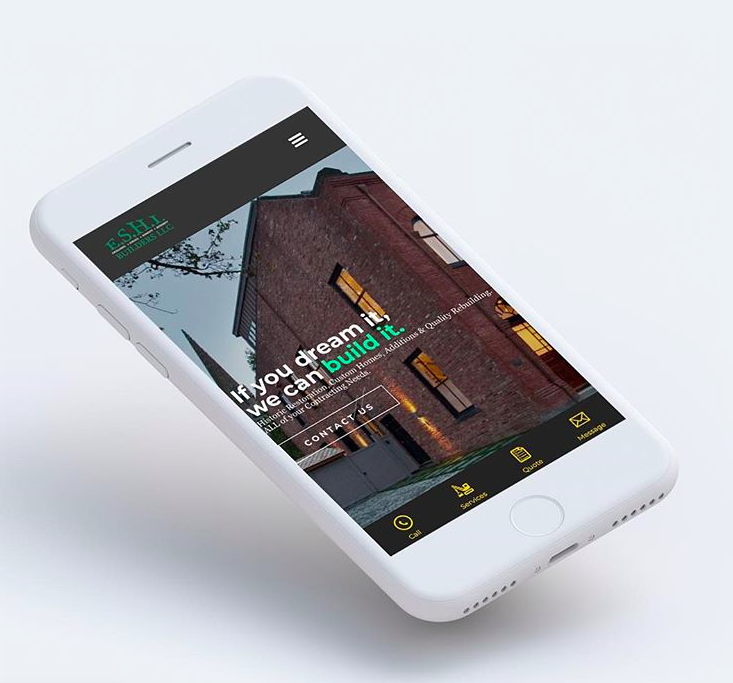 Eirich Electric, https://eirichelectric.com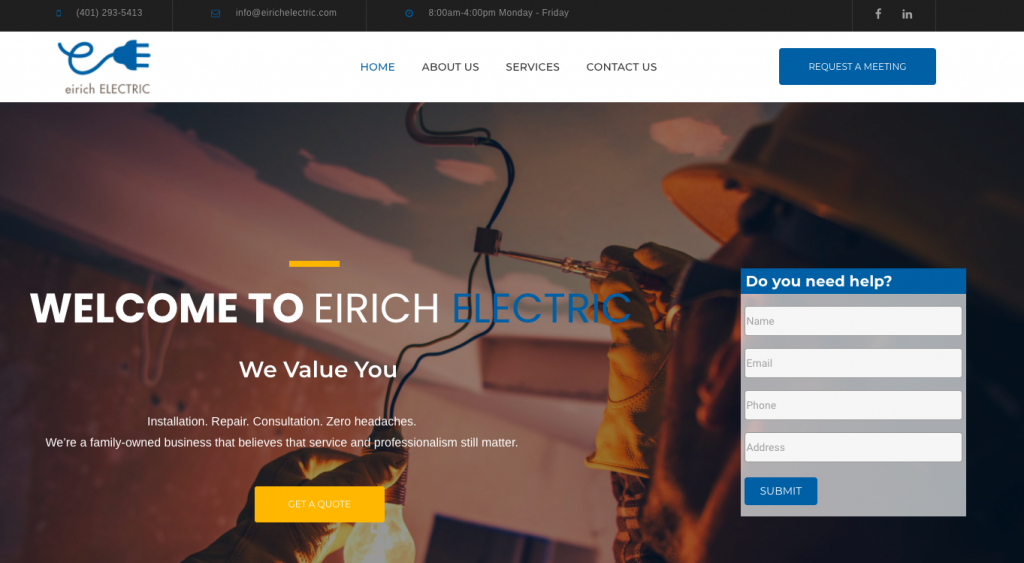 Nicholson & Sampson Law Offices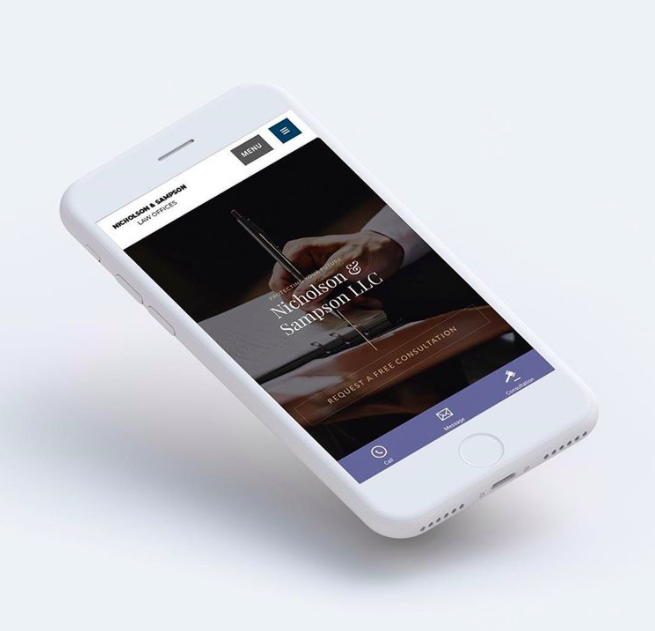 Nikolas Pizza, http://nikolaspizza.com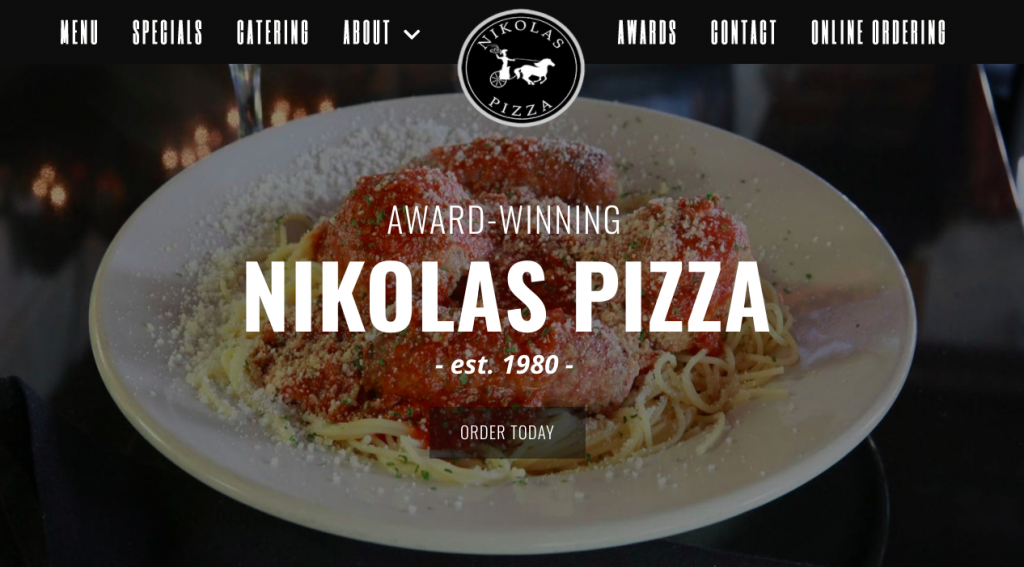 Body Matters Day Spa, https://bodymattersdayspa.com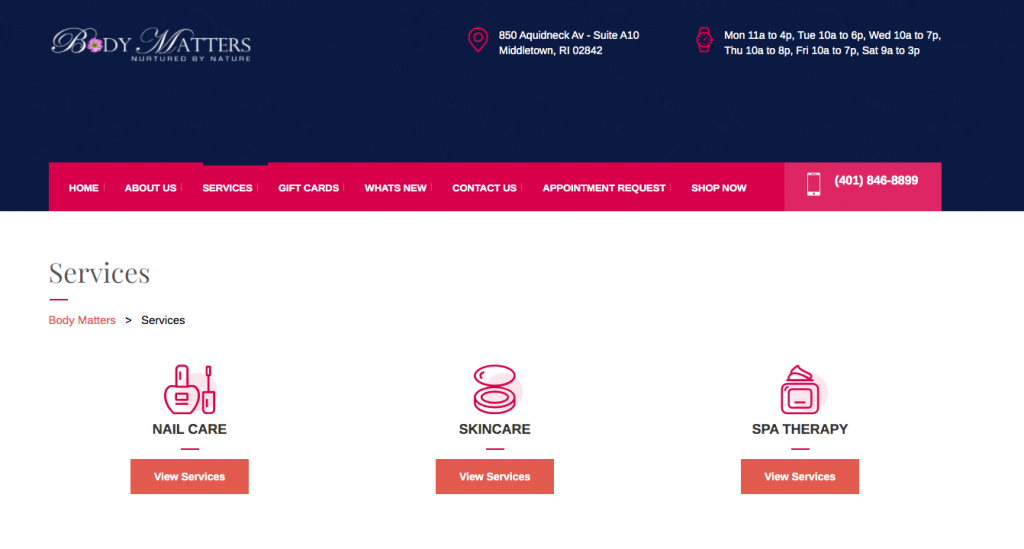 MJF Plumbing, https://francisplumbingri.com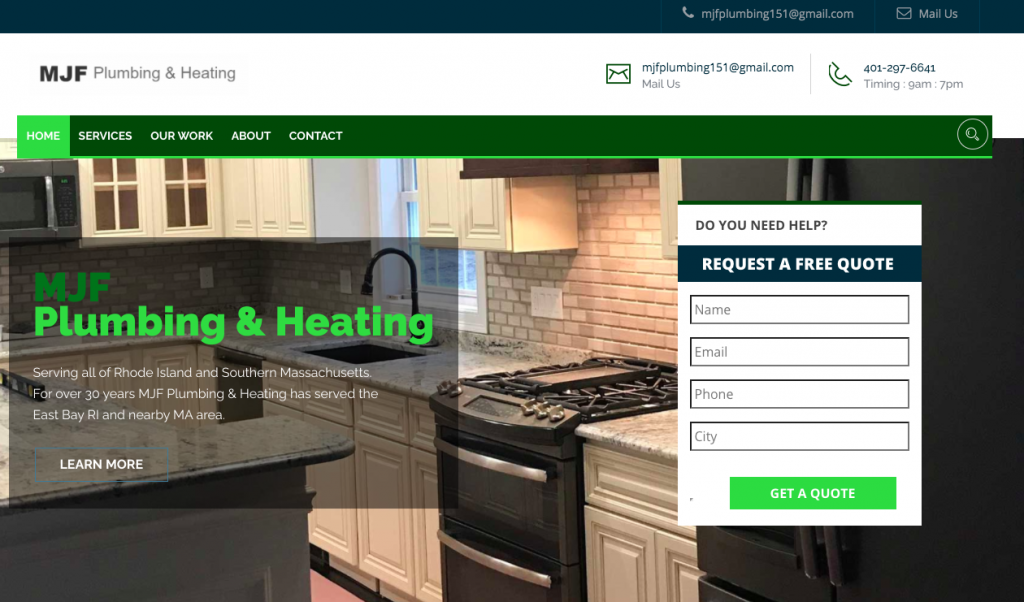 Nicholson Yachts, https://nicholsonyachts.com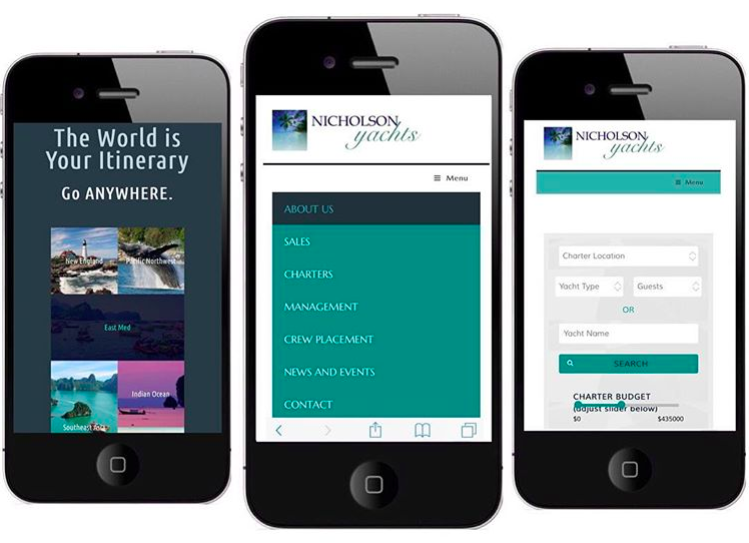 The Hazinakis Team at Keller Williams, https://hazinkasteam.com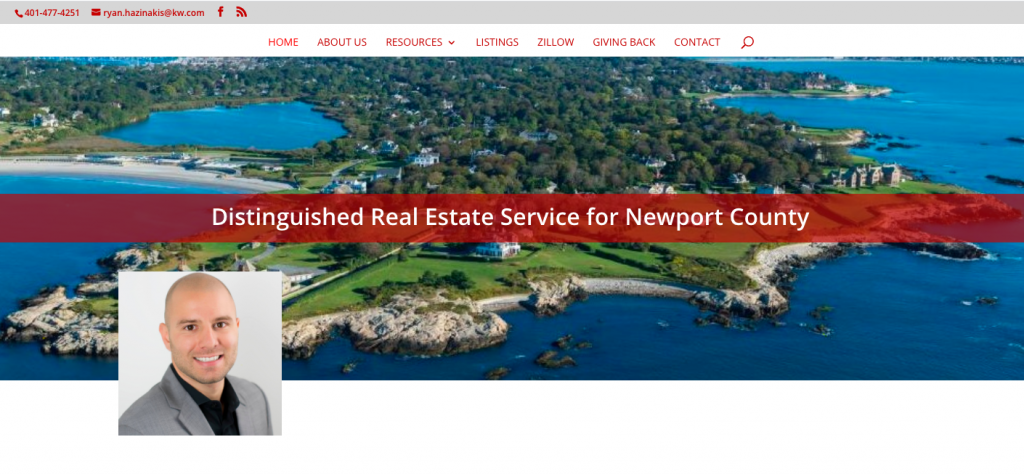 St Clare's Senior Center, https://stclarenewport.com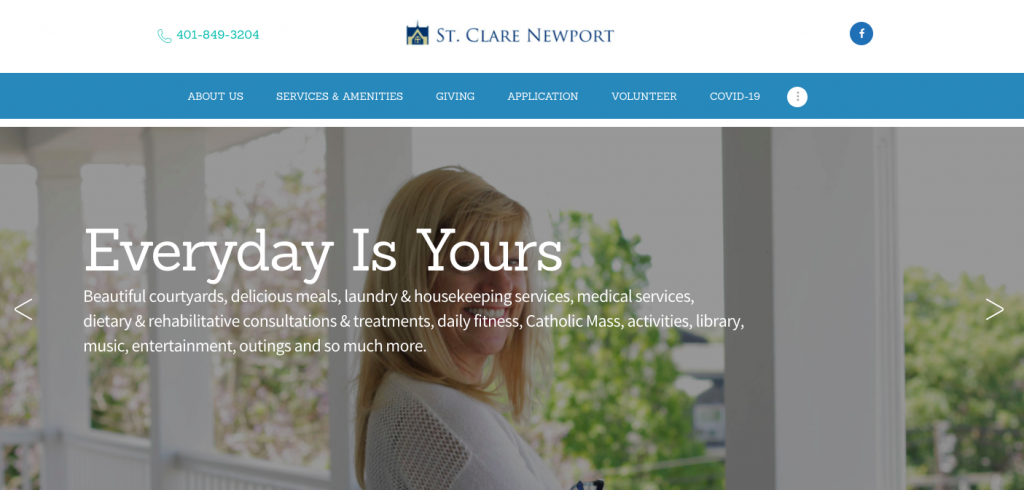 And many many more Newport, Rhode Island and Aquidneck Island customers!