Are employers valuing skills over degrees?
In today's job market, many recruiters and hiring managers are placing a higher value on skills than on degrees.
In a survey performed by Glassdoor, 82% of the respondents believed that their college diplomas have helped them while working in the workforce.
However…
The respondents also shared that they believe there is more than holding a degree in order to get a job.  Employers must look past a candidate's degree of education and remember to consider the candidate's skills and past experiences.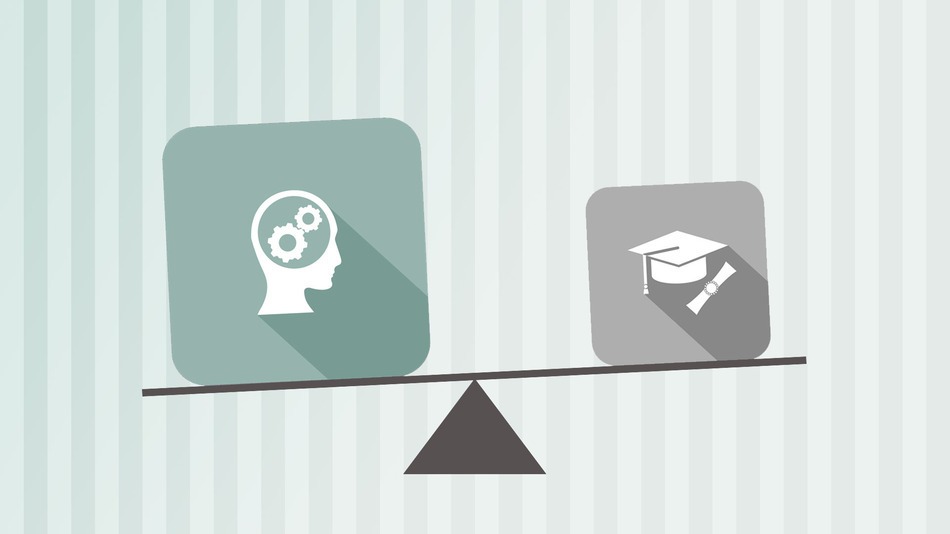 A study performed by job search site, Zipricuter, discovered that only 21% of the jobs posted on their website specifically ask if candidates have a college degree. 
About 21% of U.S. jobs require a college degree; about 37% do prefer that candidates have some sort of education post high school. 
53% of employees that were surveyed believe a graduate degree is no longer necessary to secure a high-paying job. 
What expertise are employers asking for?
These days it's becoming more and more apparent that a degree doesn't always make for the best job candidate. Skills, additional certifications, and other extracurricular factors are being perceived more as agents of an engaged mind.
ZipRecruiter analyzed 250,000 of the job ads that have been posted on their site; the top 6 qualifications that they gathered from the analysis included: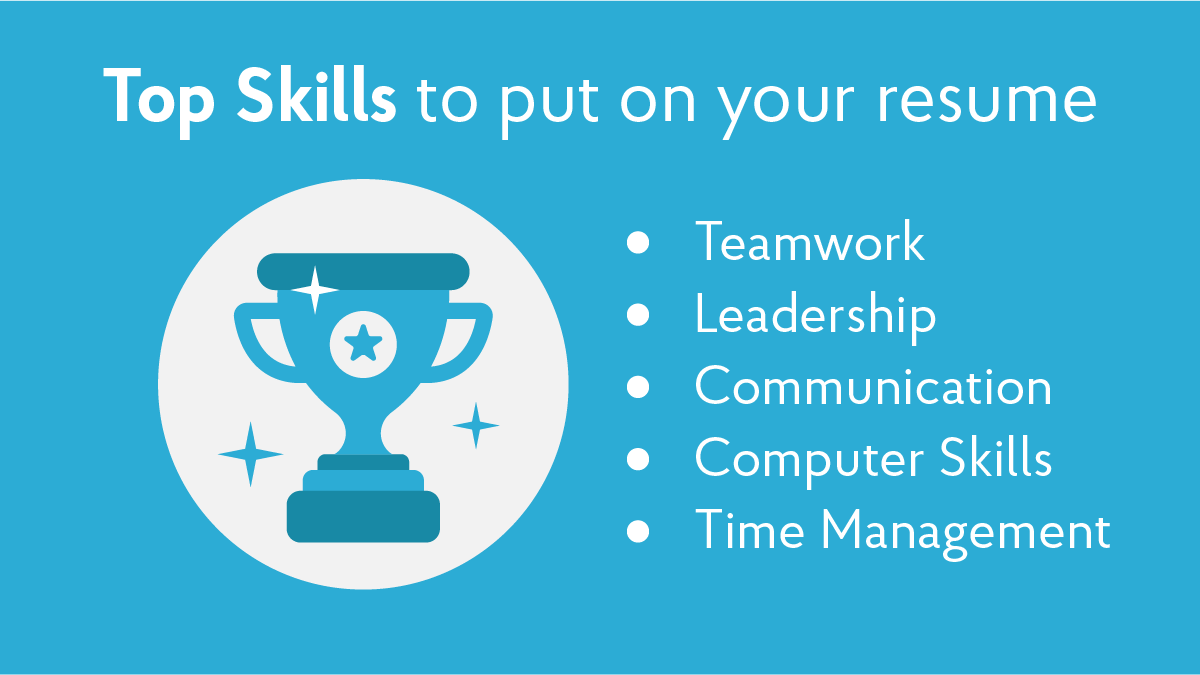 When applying for jobs it is essential to remember to highlight your skills.  Most of the time employers do not ask for your GPA, instead, employers ask for what you are capable of.  College is there as a tool to help you learn new skills, however, there are much cheaper options.  Employees with college degrees do believe that their degree got their foot through the door, but what is helping them keep their position is their performance and the skills they display in the workplace.